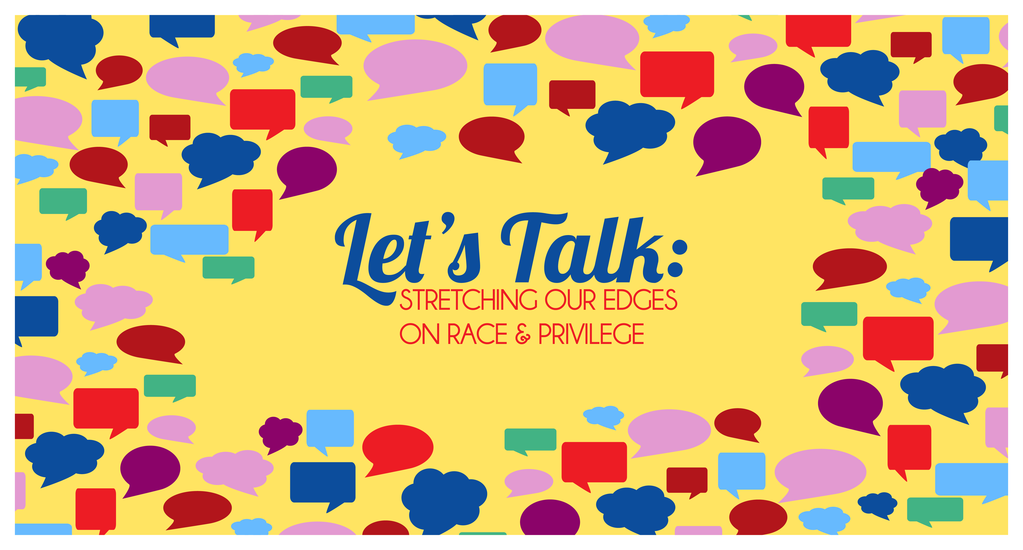 Book Club
Keep the conversation going by reading So You Want to Talk About Race by Ijeoma Oluo.   Local connection- Oluo is a WWU grad!
Two ways to participate
Facilitated online discussions.  We will hold several scheduled discussions via online chat with Let's Talk facilitators Gerry Ebalaroza Tunnell and Ashanti Monts-Tréviska.  We will email all Let's Talk attendees the details of when and where soon.
Traditional, in-person book club group.  This group will be capped at 12 participants and is being facilitated by an RC volunteer.  Email us for more info.
Get the book
Get 15% off when you buy the book at Village Books and tell them you are a part of the "Let's Talk" book group. Or, check out a copy from the Bellingham Public Library.
Timeline
We haven't finalized the timeline yet, but we intend to begin reading soon.  For now just get yourself a copy of the book.