Hey there, fellow blue-stater!
Are you looking for a way to ease your 2020 blue state angst?  Feeling helpless as you watch red and purple states fight the good fight? Want to help turn Texas blue like you? We've got you covered!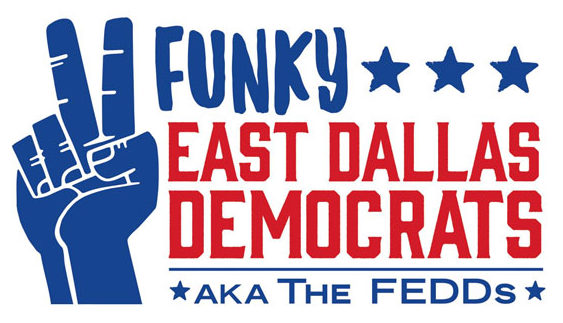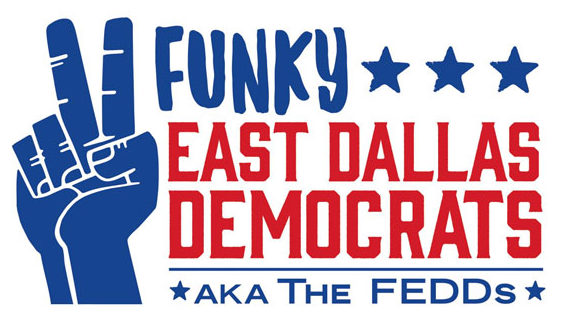 Riveters Collective is partnering with the Funky East Dallas Democrats by sponsoring their work in Dallas precincts 2031, 2032, and 2033.  Through monetary donations, social support, post cards and texting, and possibly boots-on-the-ground canvassing trips, Riveters will help the FEDDs register voters and conduct a GOTV (get out the vote) campaign to help win the White House and the Texas State House in 2020.