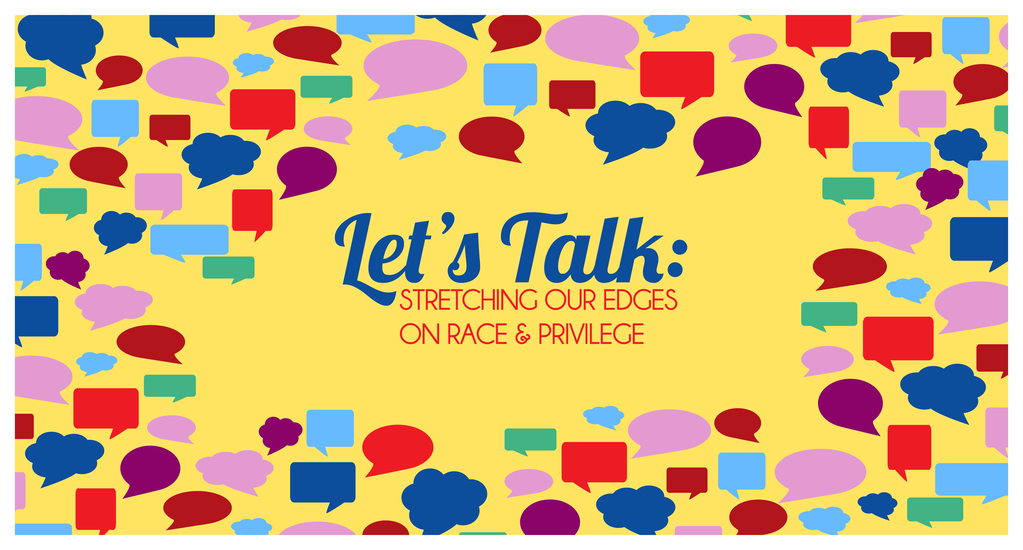 DATE AND TIME: Sun, February 11, 2018, 2:00 PM – 4:30 PM PST  
HOSTS: Co3 Consulting, Cascadia Deaf Nation, Community Food Co-op, and Riveters Collective
KIDS: Kids are invited!  *We may be out of space for kids, I am checking and will update*. We partnered with Children's CommUNITY of Bellingham to provide relevant kid activities in an adjacent space.  Target age range for these activities is 3-10 years.  Kids of all ages are welcome; we do not want having kids to be a barrier to participation.
Let's Talk: Stretching Our Edges on Race and Privilege
"What we do not say, what we do not talk about, allows the status quo to continue."
-Stephanie Wildman, Making Systems of Privilege Visible
Engaging in frank discussions of race and race-based issues is often a delicate task, requiring participants to recognize their status and privileges (or lack thereof) concerning another in a differently situated group. Many people remain ill-equipped with the skills necessary to navigate these encounters constructively. Discussions about race and racism need to be carefully crafted to resonate with people's own experiences. Race, white supremacy, sexuality, and other aspects of an intersectional analysis may be perceived as too abstract if they are not presented in a manner to which participants can relate and connect.
Let's Talk is about obtaining the foundational skills to explore better ways to connect with each other by engaging in deep listening and transformative dialogue about issues that divide us. Participants will learn to "see," talk about, and be self-reflexive about race and racism, power and privilege, which can be both jarring and liberating.
Often, however, this transformation takes time. Nothing bridges the divide between race and culture like informed dialogue that's grounded in shared understanding.
In the first hour, Gerry Ebalaroza-Tunnell and Ashanti Monts-Treviska will share their stories about race and racism, and power and privilege. Participants will then reflect on their own comfort level when talking about race and distinguish between intent and impact and reflect on what it means to enjoy or have a lack of privilege.
In the second hour, participants we will gather in a talking circle to debrief about what was learned and the takeaways to engage in transformative dialogue. In the last half hour, participants will be introduced to "So You Want to Talk About Race" book club. To continue the dialogue on race and privilege, and perpetuate cohesive communities, participants will be asked to form book club groups with people having a different profile than their own.
SIGN UP TODAY!
ASL interpretation will be provided. Please email us at riveterscollective@gmail.com if you need other accommodations.
For more information on Gerry and Ashanti, below are their very impressive bios. Having the opportunity to get to know them both, I have found that they are fantastic people to have in your life, and like me, you will be better for knowing them.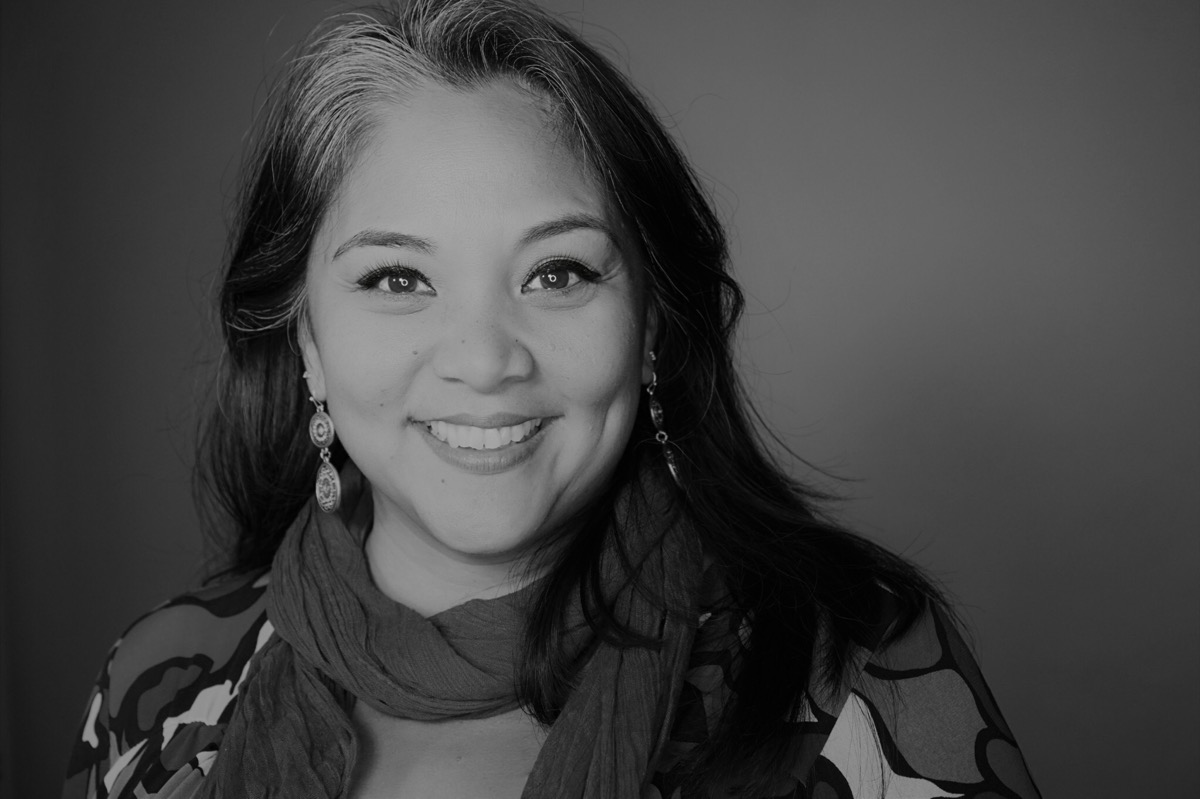 Gerry Ebalaroza-Tunnell is the founder and mastermind behind Co3 Consulting: Co-Creating Cohesive Communities.

She is a dynamic instructor and facilitator who demonstrates that the best gift we can give ourselves and others is the practice of resilience; our ability to promote positive emotional perceptions and manage our stress-induced reactions.

A certified trainer of the Institute of HeartMath's Resilience Advantage Program, a graduate from Antioch University's Masters of Whole Systems Design and currently a Doctoral student in Transformative Studies and Consciousness at the California Institute of Integral Studies, Gerry understands the importance of co-creating change and the dialogue of learning together. She believes that through systemic thinking and daily practice of resilience, we can move towards cultivating an environment of cohesiveness and synchronicity.

To add to her list of credentials, Gerry holds Graduate Certificates in Systems Thinking and Design, Integrated Skills for Sustainable Change, and Permaculture Design.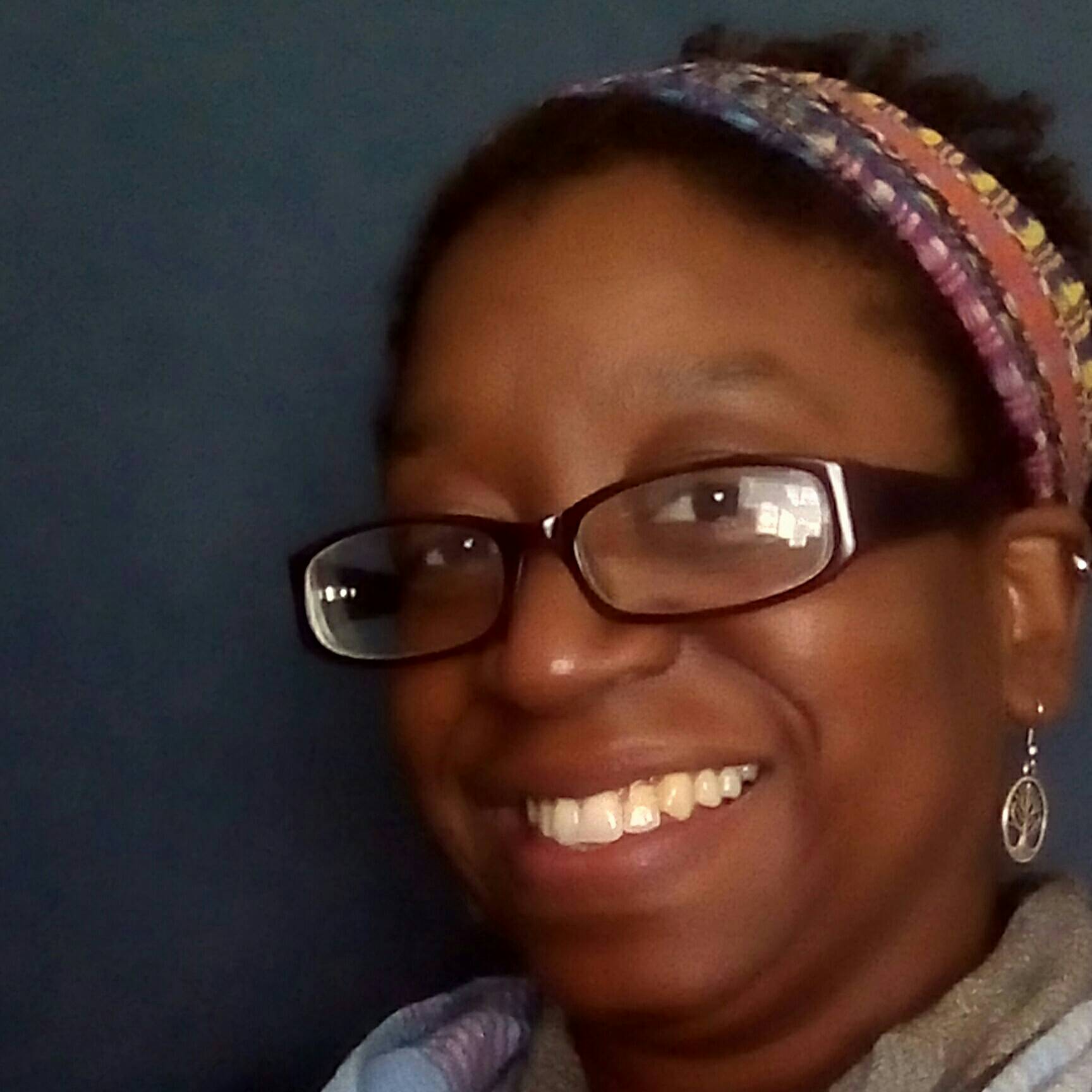 Ashanti Monts-Tréviska is the co-founder and the creative visionary of Cascadia Deaf Nation, a For Profit Social Enterprise of Deaf Black Indigenous People of Color (DBIPOC*) where it focuses on bringing creative solutions to dismantle socio-economic and social injustices through its transformative cooperative model. Ashanti demonstrates that Deafhood is the first step to bringing transformative narratives into co-creating collaborative relationship between Deaf and Hearing communities. Through this understanding, she offers spiritual insights on activism, human connection, the meaning of community, and education, and believes in the creative arts of deep listening and communication to convey the need to transform human connections.

Ashanti holds Master's degree in Transpersonal Psychology and Certificate in Spiritual Psychology from Sofia University and is currently a Doctoral student in Transformative Studies and Consciousness at the California Institute of Integral Studies. She enjoys coloring mandalas and writing poems as her meditative hobbies. She jogs frequently and is always unpredictable when it comes to her leisure activities.

Ashanti understands that deep change has to start at the individual level before the actual changes reach the community level based on her current transformative activism framework model. She seeks to reframe and transform current reductive worldviews of Deaf people globally.