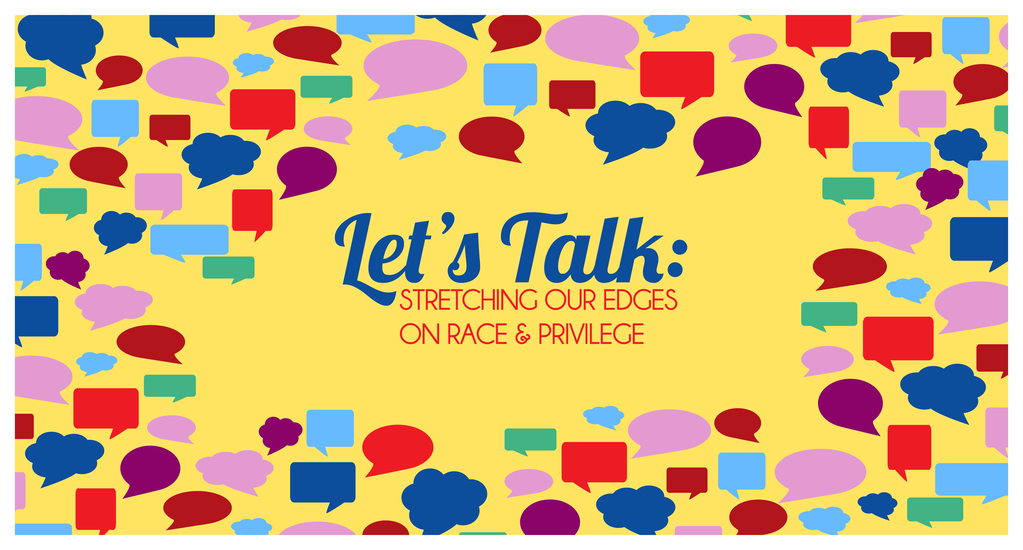 Book Club
Keep the conversation going by reading So You Want to Talk About Race by Ijeoma Oluo.   Local connection- Oluo is a WWU grad!
Two ways to participate
Online discussions LIVE NOW.  We decided to host these in a Facebook event within the Riveters Collective group.  If you're not a member, you can join the group here.  We are intentionally setting this up in a very controlled environment to protect the participation of people of color, and people who lack other kinds of privilege. As we learned at the Let's Talk event, we all have privilege, some of us have more than others, and we become better accomplices through deep listening to stories. As Gerry said, through Aloha.
Traditional, in-person book club group.  This group will be capped at 12 participants and is being facilitated by an RC volunteer.  Email us for more info.
Get the book
Get 15% off when you buy the book at Village Books and tell them you are a part of the "Let's Talk" book group. Or, check out a copy from the Bellingham Public Library.
Timeline
We haven't finalized the timeline yet, but we intend to begin reading soon.  For now just get yourself a copy of the book.