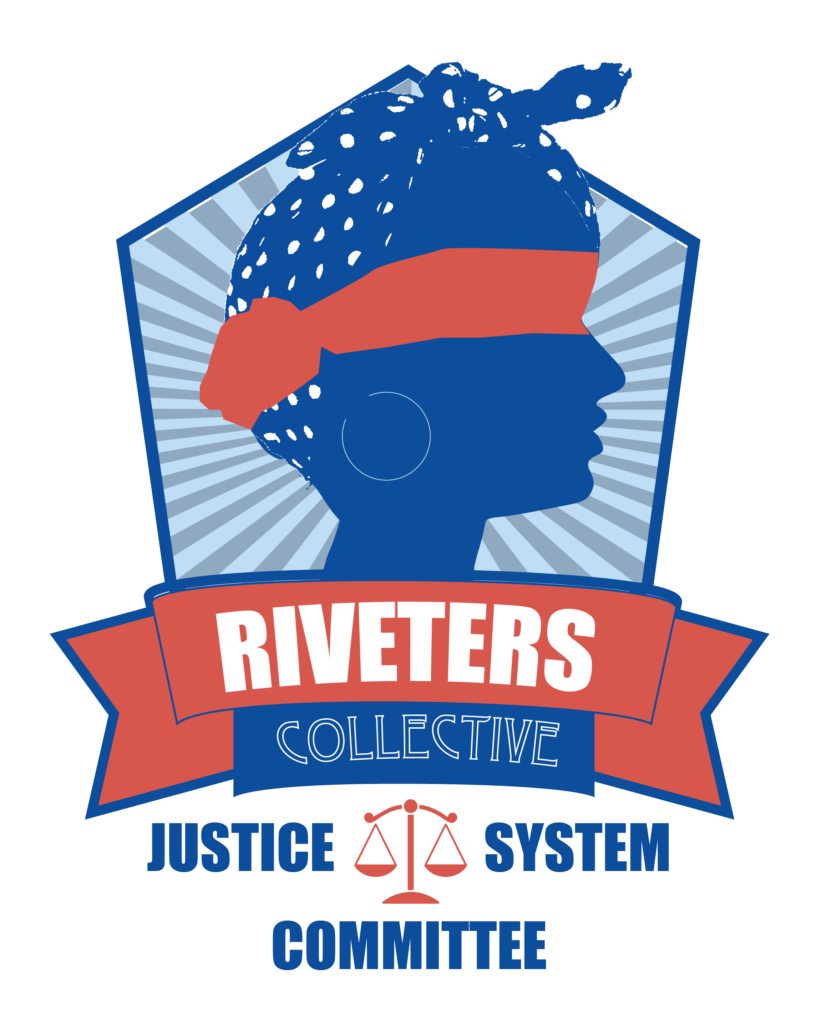 Our Justice System Committee reviewed the Public Health, Safety, and Justice Facilities and Services Ordinance (full text) that the County will place on the November 2023 ballot. In the following table, we provide a summary of the main topics covered in the ordinance to help you determine whether it meets our County's needs. Below the table, we ask questions the ordinance does not answer.
We also remind you that the November ballot will include many candidates for positions (such as Sheriff, Executive, Bellingham Mayor, and councilmembers) that will play a crucial role in determining how these funds would be used and the degree to which the Justice Project goals are accomplished. We encourage you to vote for candidates that commit to reducing incarceration rates and creating resources to help people, prior to, during, and after entering the criminal justice system.
20-cent tax on every $100 spent (or $0.20 on every $100 purchase).

First 4-6 years: all to jail and behavioral health facility(s).

After 4-6 years: 50% to facility(s), minimum of 50% to services.

Identifies plans for long-term agreements with cities within the County to govern the distribution of sales and use tax revenue collected.

Capacity: not defined but vague language on how to calculate jail size. The County Council used 400-440 cells (with each potentially containing multiple beds) to estimate the cost of a new jail. This is twice the capacity proposed in 2017.

Expansion: Any plans to expand must include community engagement and County Council approval.

Location: no details, but County Council voted on June 13 to build at LaBounty, Ferndale due to abilities to expand and construct horizontally.

Behavioral health treatment center

The ordinance states the facility is prioritized but no specific details, including whether it's part of or separate from the jail facility.

Proposed new behavioral health facility but unclear if part of the jail or separate facility.

Supportive housing for released inmates

Diversion programs and facilities

Funds space to provide services for electronic home detention, work release, work crew, and pre-trial supervision provided within and outside jail.

No details on funding the staff needed to provide these services.

County Council to appoint up to 13 people to form Financial Advisory Board, which would include 6 elected officials (e.g. Executive, Sheriff, Bellingham Mayor, councilmembers), 2 elected tribal officials, and up to 5 non-governmental stakeholders.

Includes one third-party spending evaluation after 10 years.

Incarceration, Prevention, and Reduction Task Force to establish Oversight and Planning Committee that includes 6 elected officials (e.g. Executive, Bellingham Mayor, councilmembers), 2 elected tribal officials, and up to 13 stakeholders (e.g. experts in legal system, treatment, recovery, re-entry, housing, etc.)

At least every 5 years, Committee recommends updates to Plan.

Annually, Committee provides report of progress towards Plan goals.

At least every 2 years, Plan updated.
Questions Unanswered by the Ordinance
How much will the jail cost to build and operate?

The National Institute of Corrections estimates that construction is just 10% of the overall jail cost, while operations is 90%. The location of the jail will affect operational costs (e.g. transporting between the facility and courts.)
An operational budget is necessary to ensure regular maintenance so that the jail doesn't fall into disrepair as the current one has.
How will leadership be held accountable to spend the sales tax revenue in accordance with the Justice Project Implementation Plan and Needs Assessment?
When will the County decide on the cost, size, and capacity of the new jail?
How will the current jail's substandard conditions be alleviated over the next 4-6 years until the proposed new jail becomes operational?
With services not funded or in place for several years, what are the County's immediate plans to improve drug and mental health diversion and treatment for those inside or outside the criminal justice system, court backlogs, and housing the unhoused?
Completion of certified behavioral treatment takes time. Will behavioral health/substance use disorder treatment participants have to agree to longer sentences in order to be eligible for services? If so, this is a 'liberty interest' issue.
Who will be eligible for services funded by the ordinance? When will services be made available?
We'd love to hear from you!
Let us know how you're feeling about the jail ordinance or if we missed something above. Email us at riveterscollectivejsc@gmail.com.
9/24/2023 – We updated the Funding/Timeline to state "a minimum" of 50% will go towards services. Thanks to Dena Jensen for finding this error.